Get to know one of Bus Boycott commissioned artists Nilupa Yasmin.
As part of the co-curated events programme which celebrates North Birmingham's reputation of intergenerational activism, Nilupa is curating the first "On Our Way" bus stop galleries. Working with China Plate and residents in Ladywood to transform bus stops along the iconic 74 bus route into mini public art galleries.
Can you introduce yourself?
Hey everyone! I am an Artist and Educator. I dabble with many mediums but mostly work with photography and craft – sometimes both together. My Arts practice is heavily influenced by my own culture and heritage, what it means to belong to my identity. I'm also really interested in the way Art education can be universal for everyone, so I've taken it upon myself to make it so. And we start here, in making it as accessible as I can allow it.
What are you currently obsessed with?
Ooh, trying to sew a straight line on my machine. I've already ruined too many of my brother's jeans but I'm working on it.
What's been your biggest takeaway (learning – not food haha) in the past year?
As a freelancer it's been one roller coaster of a year (especially the part where the government advised you to change career paths… urm no). So, I decided that you take it as it comes, we don't worry till there's something to worry about. (It works, try it!).
Your work combines photography, textiles, weaving, and understanding communities together. What came first for you?
Photography came first, call it the cliché first love if needs be but it honestly opened up all the door for me in what my work can become. Be it my own personal practice or my community led, socially engaged participatory work – It was photography that allowed me the pathway to start making all the work I'm able to stand behind today.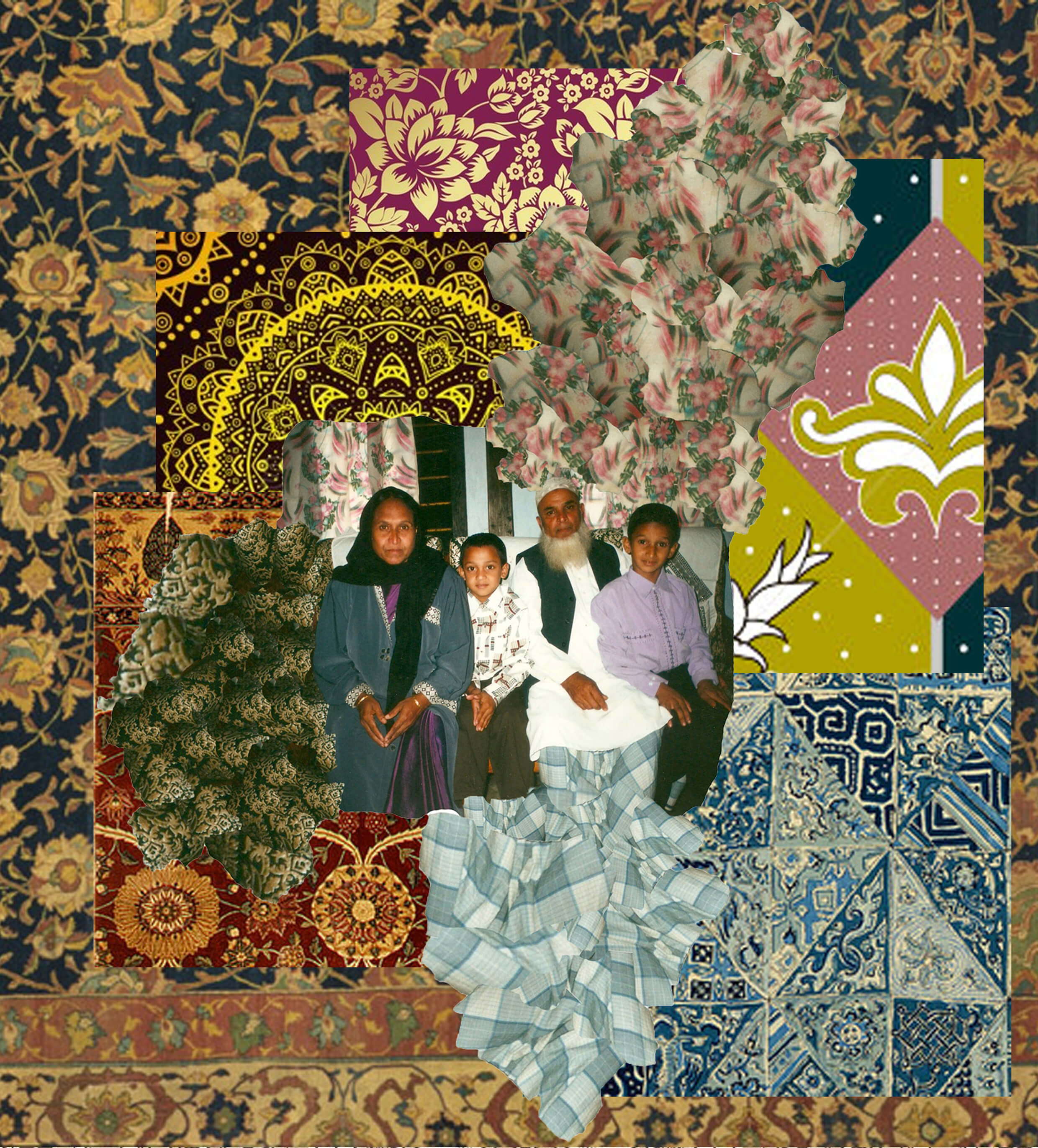 What are you currently working on with China Plate?
I am currently working on one of the branches of the bigger Bus Boycott project, that will look into producing a collaborative element in the shape of public galleries on the 74-bus route. It's as exciting as it sounds.
Finish the sentence "If Birmingham tasted of something, it would be…"
Probably a fruit salad. We have a little bit of everything here.
And finally, what brought you joy today?
Finally ticking off a few things from my to do list that have been piling up. A ticked off list makes me excited.
Image © Nilupa Yasmin
If you're Birmingham based, or fancy a trip to the West Midlands, we'd love you to join us on Saturday 28 August at Soho House for our Bus Boycott Block Party! A free family fun day out inspired by the landmark 1963 Bristol Bus Boycott.
For more information and to book tickets, please visit our event page.